AUSTRALIA'S ONLY
INDEPENDENT
B2B E-COMMERCE
PHARMACY MARKETPLACE
Delivering enhanced customer experiences & cost savings, while helping build stronger relationships between pharmacies and their suppliers.
BENEFITS FOR PHARMACIES AND THEIR SUPPLIERS
Directo's B2B marketplace delivers B2C-like price transparency, immediacy and convenience while streamlining logistics and invoicing.
​
Developed by pharmacy industry experts and globally recognised B2B e-commerce specialists, Directo delivers a market-leading purchasing, fulfilment and invoicing platform, allowing suppliers to re-focus the technology and marketing costs of operating their own e-commerce site.
​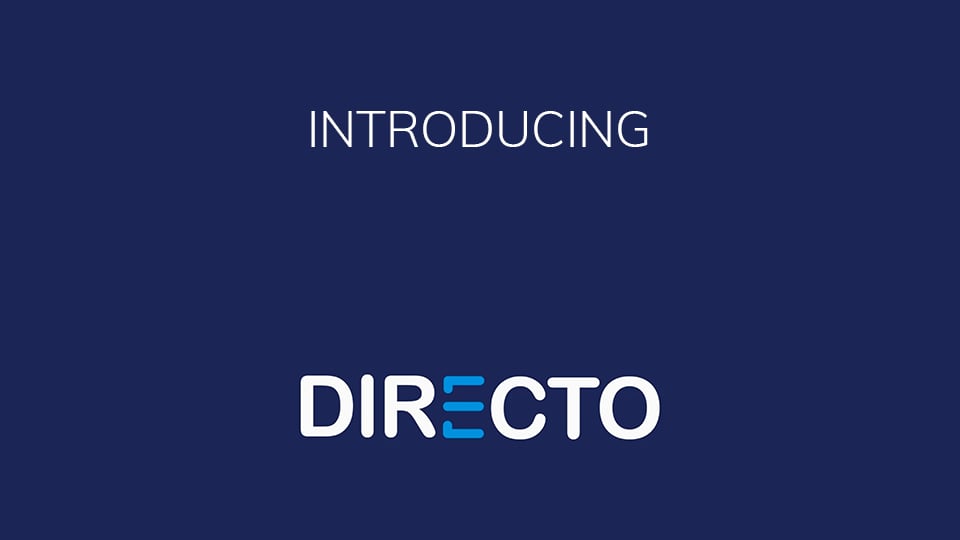 Just like B2C online marketplaces, Directo facilitates the entire buying journey, from promotion to payment.
​
Using market-leading technology, Directo integrates with POS to simplify complex buying decisions and connects pharmacy buyers directly with suppliers
​
Designed with the flexibility to fit the needs of each buyer and supplier means you are in control!
FOR SUPPLIERS
A DIRECT LINK TO PHARMACY BUYERS
Global trends show the experiences in the online consumer world have influenced the expectations of B2B buyers. They want ease of use - the ability to find the information they need effortlessly, and they want that information to be both accurate and highly relevant to their needs – available to them on demand.
​
An online, real time marketplace offers suppliers incredible flexibility and the opportunity to provide pharmacy buyers with an overall experience they are looking for.
Directo enables suppliers to drive sales, gain efficiencies in supply chain for better margins and build true partnerships with pharmacies.
​
​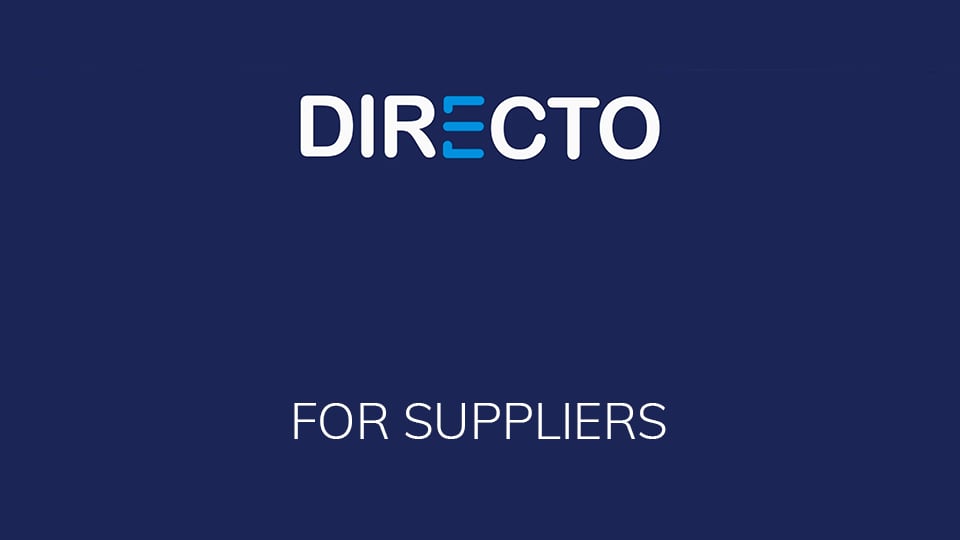 FOR BUYERS
A SYSTEM TO SIMPLIFY BUYING
SAVE TIME,
INCREASE PROFITS
Directo's robust platform significantly enhances the buying process to reduce the many hours that are consumed each day in researching, negotiating, updating POS systems, placing orders, chasing deliveries, reconciling accounts, and paying invoices.
​
Directo offers a new approach, utilising market-leading technology and streamlined logistics which helps make the entire process simple - easy ordering with efficient end-to-end processes that improves operating efficiencies and increases profitability.
For a tour of Directo or for more information call us on 1800 463 473 or complete the email enquiry form.